Hotels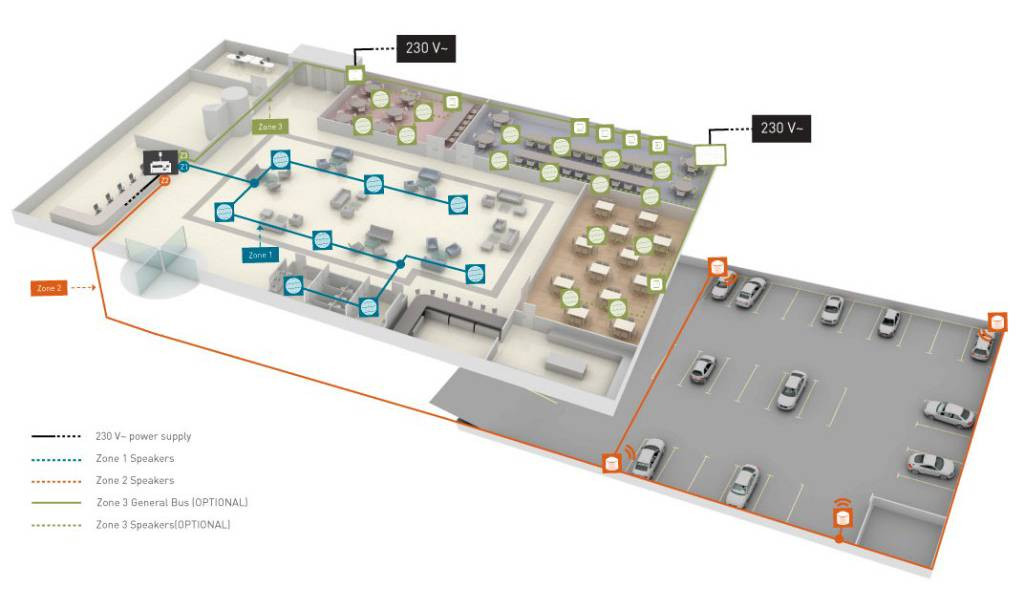 Example of installation of a 2-zone hotel sound system; Zone 1 and Zone 2

Do you have questions about this product? Contact our support:

sat_consultas@egiaudio.com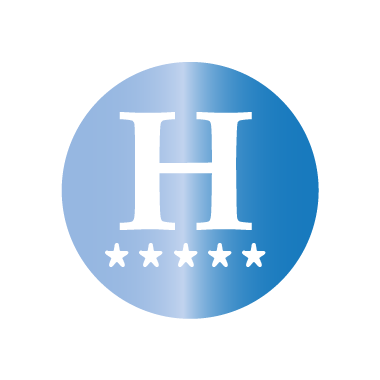 Optionally, you can extend installation to a 3rd zone by incorporating EGi´s MILLENNIUM series that enables PA calls and background music either generally or locally COMPACT console fitted on front desk in lobby that allows for individual volume control and includes audio sources such as FM/RDS radio, MP3, WAV through USB and auxiliary input via 3.5 mm jack.
Power Z1 and Z2: 50 + 50 W
No customer reviews for the moment.