Millennium IP: EGi sound quality with all the audio over IP advantages

Do you know Millennium IP?
Millennium IP is EGi's Audio over IP system, offering all the advantages of an IP installation with EGi sound quality.
Our system provides global sound solutions for all type of installations, so you will get all the advantages of a decentralized system with sound quality.
The Millennium IP range allows the customer to build distributed public address systems, using as communications link an IP network and with standard protocols that allow its use in networks already installed for other purposes.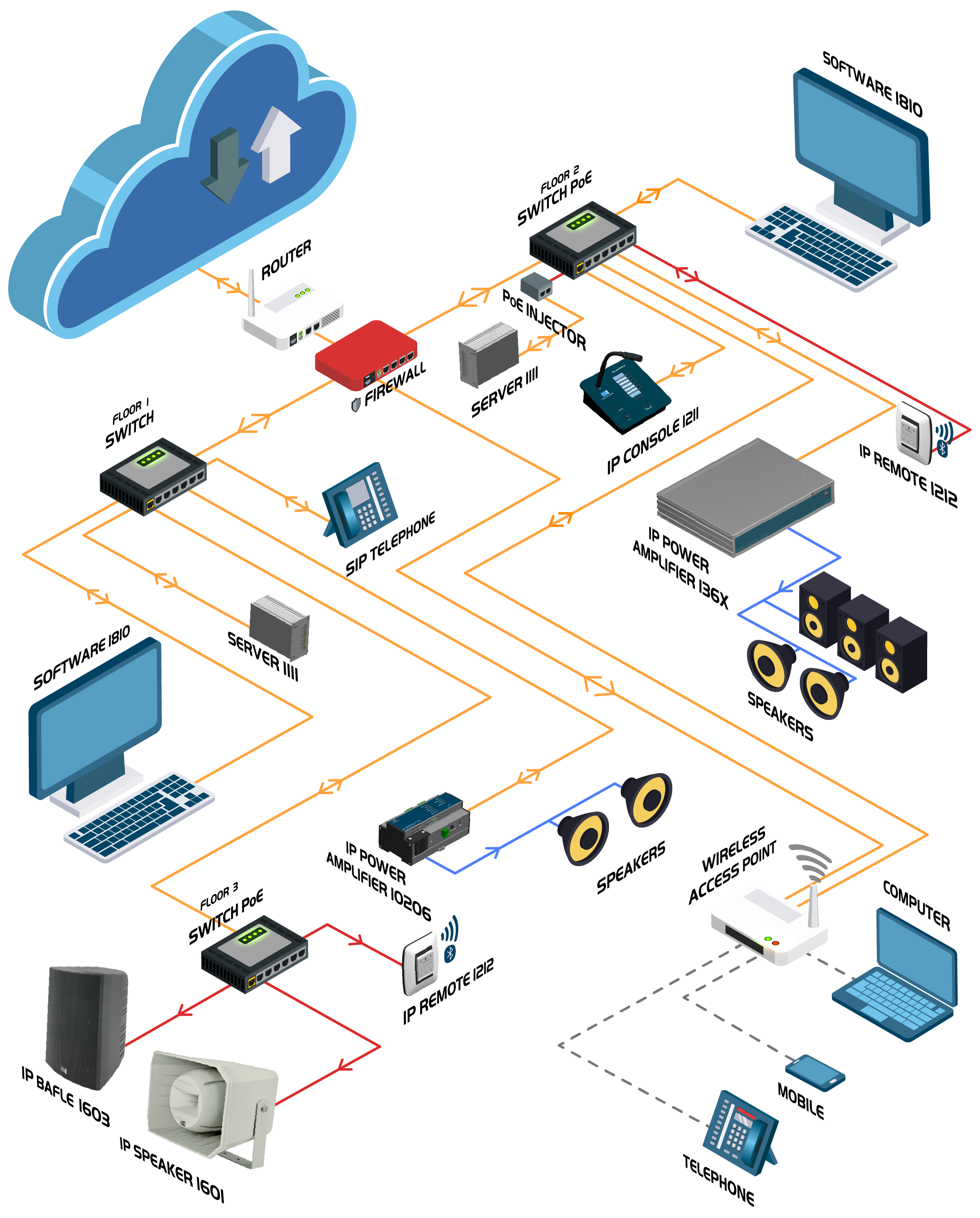 Why Millennium IP?
The flexibility of using IP networks to a public address system is extraordinary: 
To add new zones, simply add receiver devices without changing existing wiring.

The number of zones supported is virtually unlimited.

Equipment mobility, such as message-issuing consoles, is ensured by the building's network infrastructure.
In addition, the use of standard protocols, such as RTP, SIP, etc... makes our equipment compatible with other streaming equipment, PBXs and VoIP phones on the market, but maintaining the audio quality demandable to an EGi PA system, and being  compatible at the same time with traditional PA systems, making it the right solution for a vast range of  installations.