1810
MILLENNIUM IP Soft Lite Management Software
The software allows the configuration and supervision of EGi's entire IP audio equipment network through a very easy and intuitive visual interface to manage.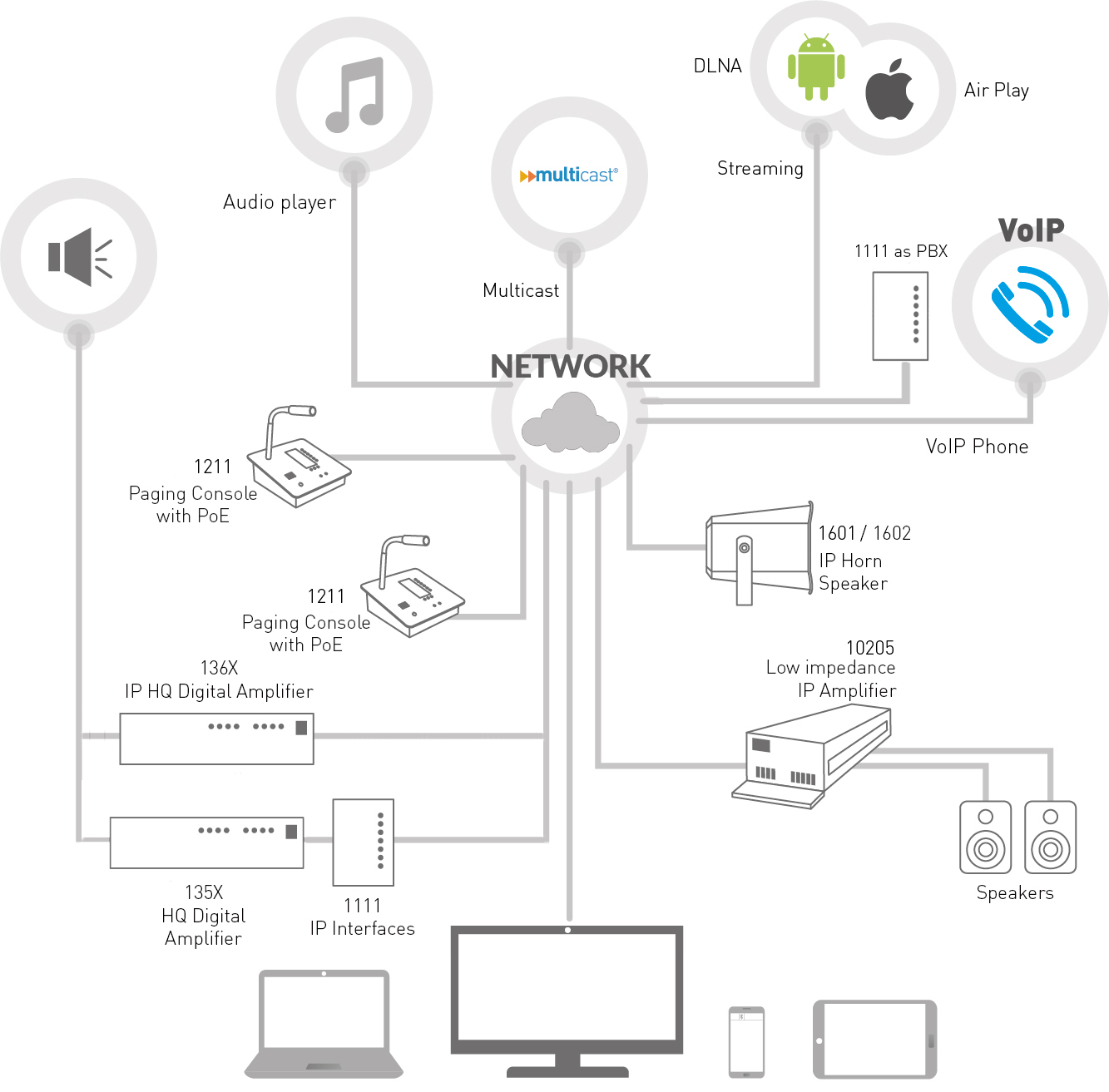 Do you have questions about this product? Contact our support:

sat_consultas@egiaudio.com
El software MILLENNIUM IP Soft Lite supervisa el estado de los equipos periódicamente, además de detectar automáticamente los equipos conectados.
Su funcionamiento es muy sencillo e intuitivo, y permite visualizar en una única pantalla la información esencial para el control de varios equipos.
No customer reviews for the moment.