1112
PoE Active Splitter
With its IEEE 802.3af compatibility and advanced autosensing algorithm, it will accept POE power from any IEEE 802.3af router or power supply. The overload and short circuit protection will shut down power immediately when a short circuit is detected without any damage to the POE system.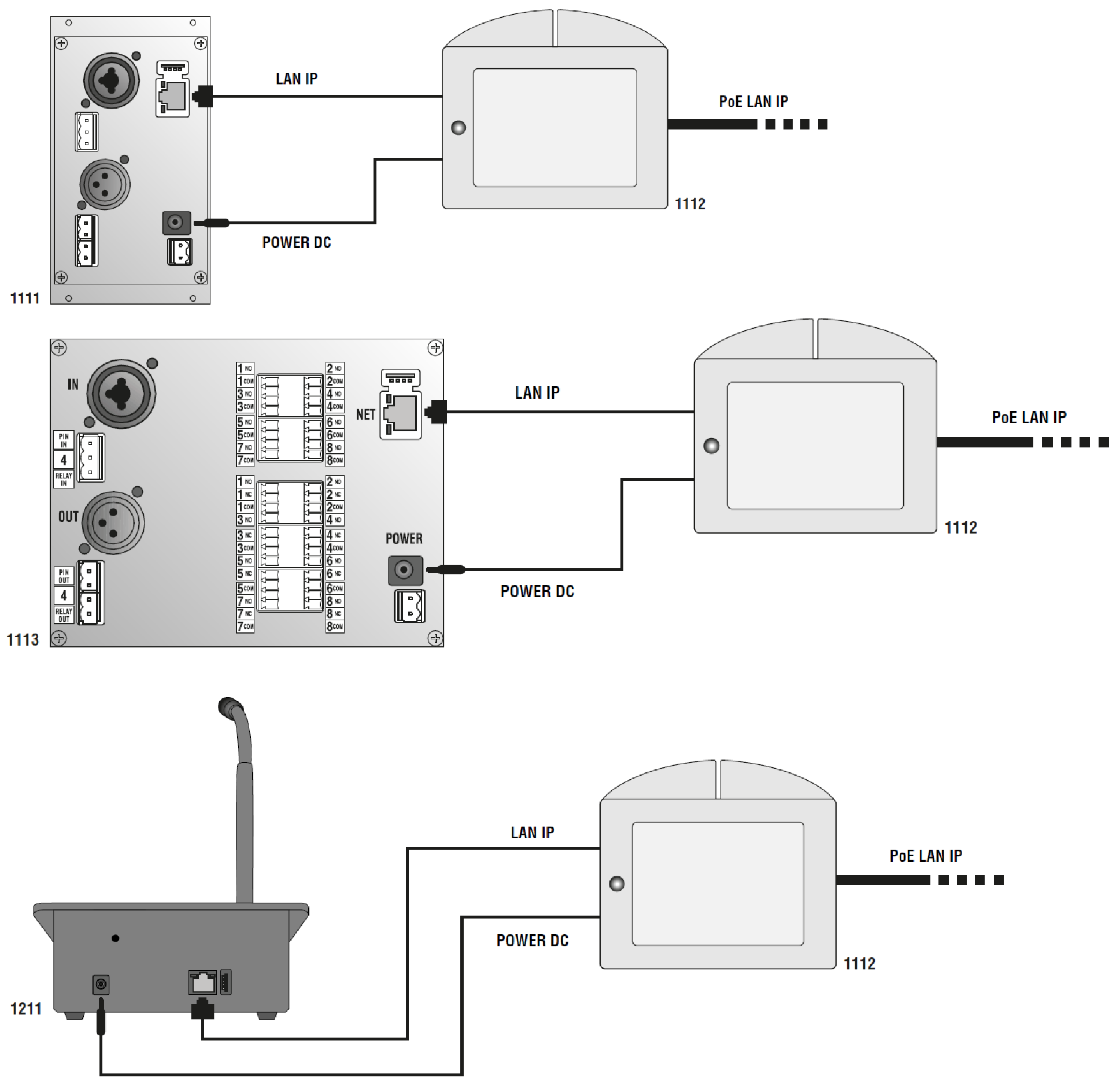 Do you have questions about this product? Contact our support:

sat_consultas@egiaudio.com
The 1112 PoE Active splitter are unique Power over Ethernet adapter which converts a DC PoE input voltage to DC regulated output voltage. The output is provided on a standard 5.5mm/2.1mm. Inputs and outputs are isolated. They have various protections for surge, short circuit, overload and overvoltage.
No customer reviews for the moment.